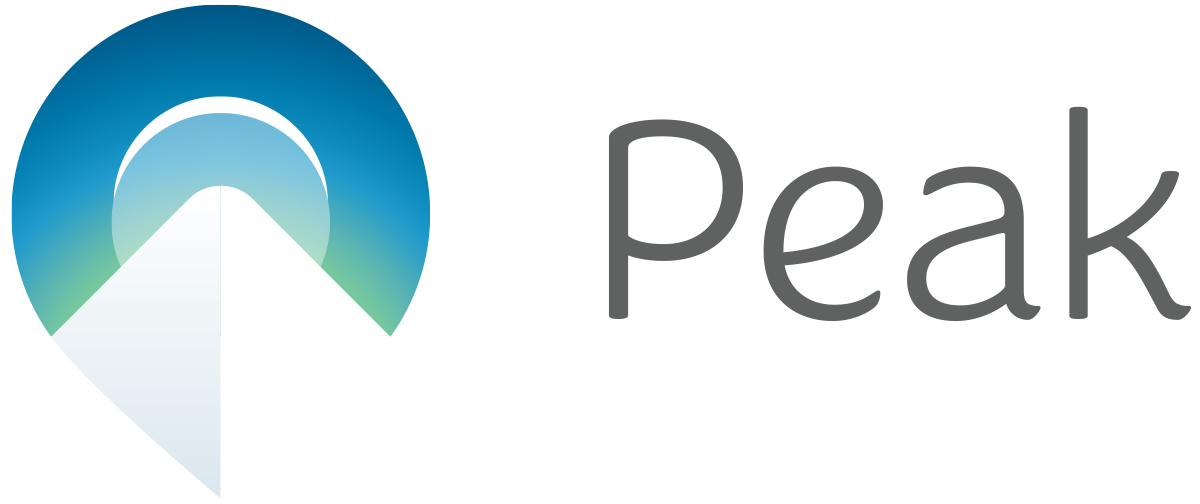 Peak is a leader in risk management, providing auto traveller check-in, emergency response, and administrator incident reporting in the event of a crisis abroad.
Peak is a mobile app that connects students to their health benefits and resources, no matter where they are.
Administrators are provided with online tools including a Peak dashboard to support and communicate with their travellers.